Welcome to Our District's Website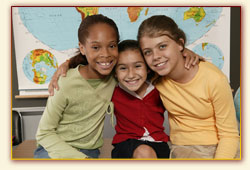 Thank you for visiting the AIA District website! We hope you are impressed by what we have to offer. Those in our district enjoy a friendly atmosphere, and we invite you to take part in our community.
The AIA District is an open enrollment school, serving students in Houston and East Texas. To learn more about our district, take some time to browse through our website and see what we have to offer our students, parents, and community. You'll find links to our schools, information about enrollment, and employment opportunities.
AIA Houston Master Plan & New School Building Walk-through