Preschool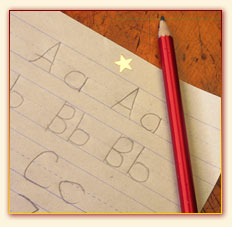 Welcome to the AIA District Preschool Program! Our program offers a preschool learning experience for Pre-K children. We strive to provide a high-quality learning environment to strengthen and encourage the development of the children enrolled.
We know that each child is unique with unique capabilities and talents. We strive to develop those capabilities as well as help the children gain skills in all areas. Our curriculum allows for growth in many areas including physical growth, social and emotional skills, linguistic and cognitive growth, and problem solving. The free lunch guidelines provide the basis for enrollment in our Pre-K program.
We encourage our parents and guardians to become involved in the learning and educational process of their child right from the beginning. If you have concerns or questions, please feel free to contact us.